This talented lady is coming to Tasmania with her unique way of applying oil paints. Painting in the Heidelberg School style.
A flying visit to our state and she chooses to share her time with us...so....
Book in early for this fun filled workshop so that you don't miss out.
One day flowers and one landscapes.
Cost: $240 for two day workshop
Robyn is a respected teacher and judge of art shows. She paints full time and teaches eighty five students a week as well as workshops and master classes in Geelong and across Victoria. Along with her husband Robyn opened Australia's first residential art school, Horizons in 1985. Robyn has taught many students to award level and believes that anyone can paint if they truly want to and are taught well.
Check out Robyn's work here.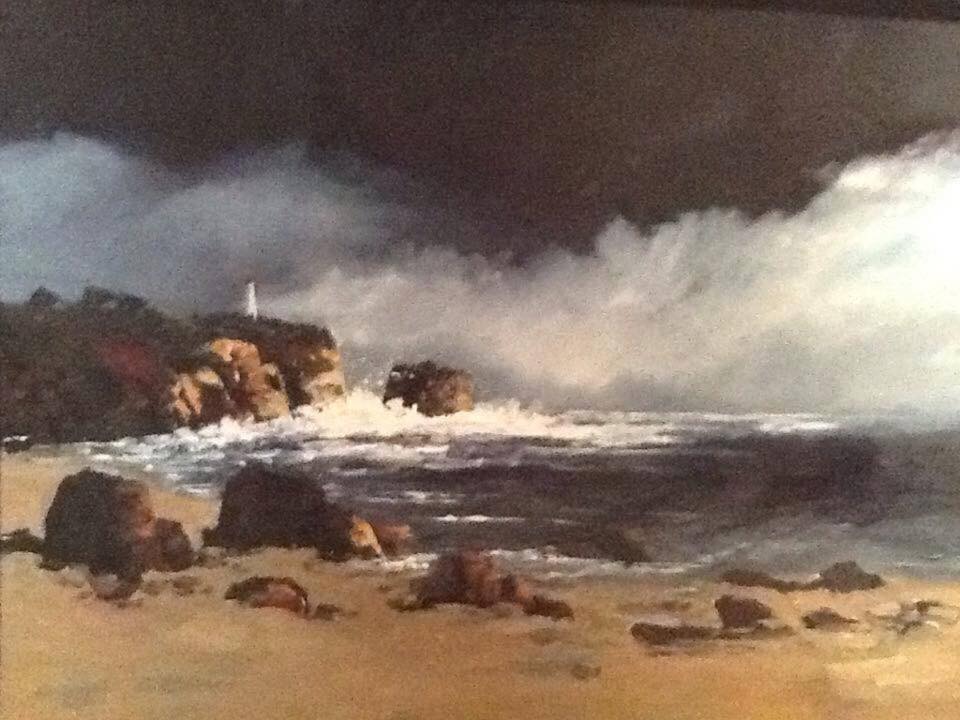 Want to know more?
If you have any questions or would like to enrol in this workshop please fill in the form below and submit it for processing.